About us
Since 2007, CHEERS 45L has provided builders and Home Energy raters 45L services across the country.

Our projects span across 40 states with the nations largest builders, helping certify over 600,00 homes for the 45L credit.

Based in Sacramento California, CHEERS 45L is comprised of engineers, energy efficiency specialists, and software developers.

Exceptional customer service is at the heart of what we do. We deliver, always.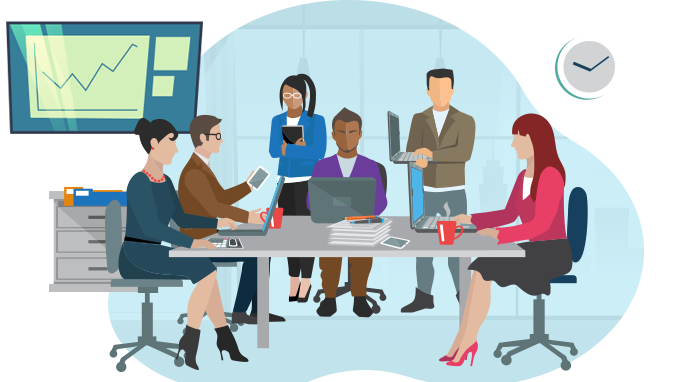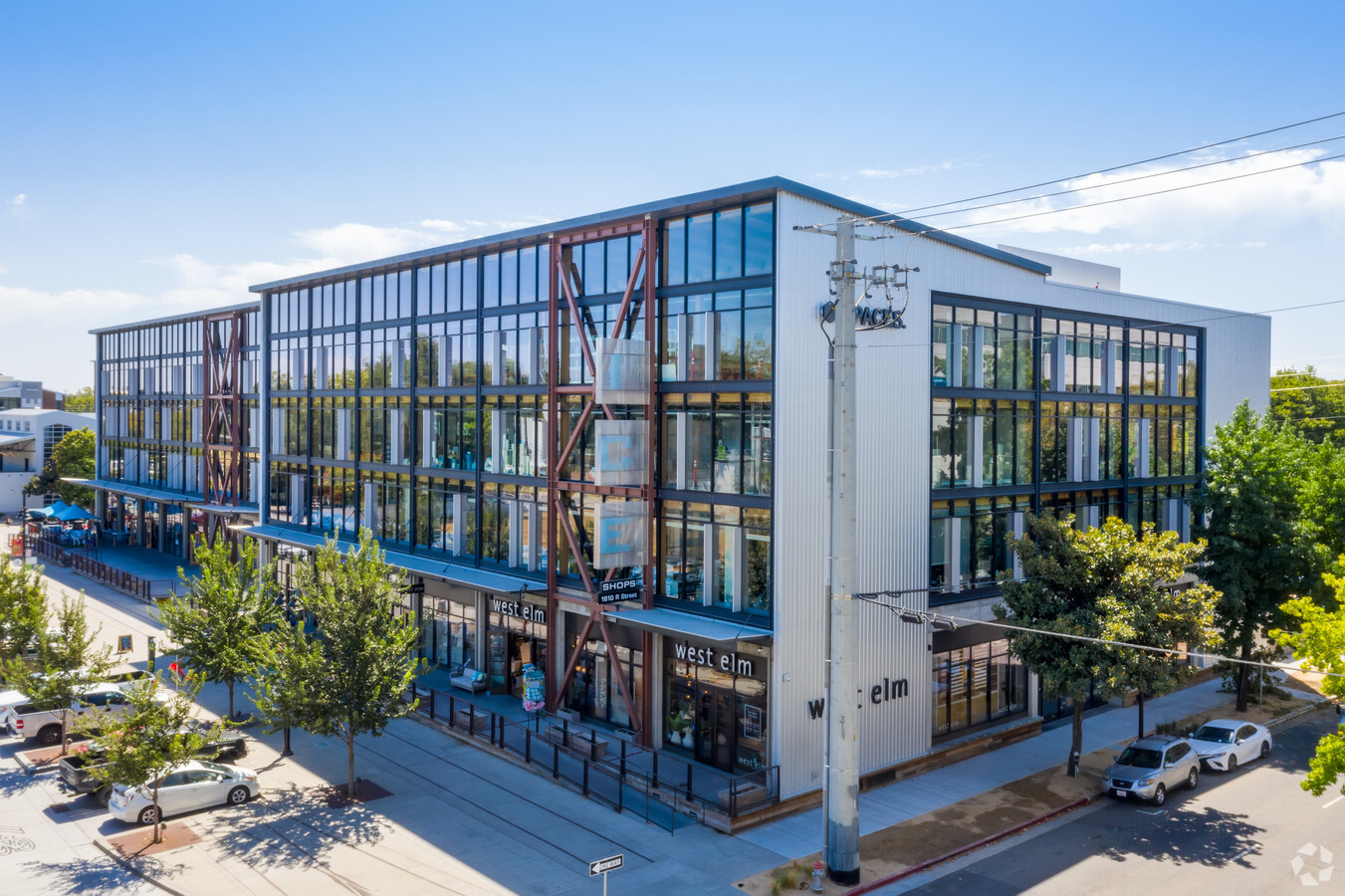 Where we work:
CHEERS 45L, Inc
1610 R Street
Suite 200
Sacramento, CA 95811
How to Reach Us:
bedgar@cheers45l.com
877.200.8303
Give us some basic info about your project and we'll get back to you ASAP.