45L tax credit services
Whether you need access to DOE approved Micropas 45L software to create 45L certificates, or require more comprehensive energy modeling services, we have flexible 45L options to fit your needs.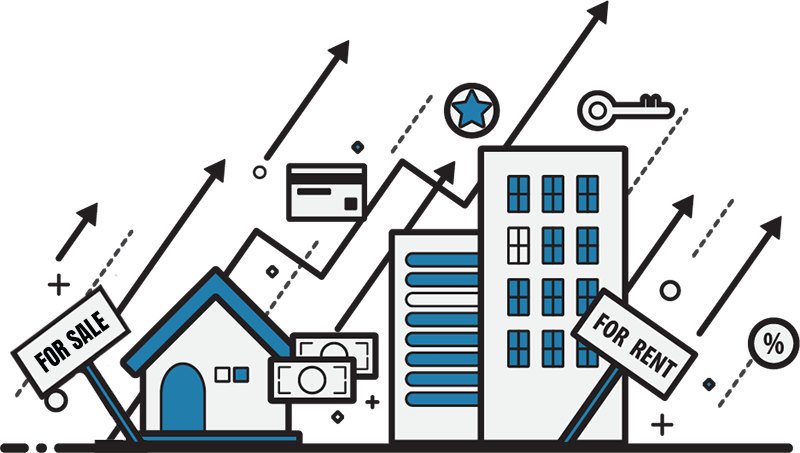 The basis for developing and supporting the 45L tax credit is a detailed energy analysis and certification that must be signed off by a qualified third-party or, as the IRS defines them, an Eligible Certifier. In most cases, the Eligible Certifier is the project's Home Energy Rater that verified the home's energy features (HVAC, insulation, etc.)
Working with CHEERS 45L, the project's Home Energy Rater will perform the required energy analysis with U.S. Department of Energy Approved Micropas 45L software and create the detailed 45L certificate package required to claim the $2,000 credit. The Home Energy Rater provides this package to the project's builder / developer, who then uses IRS Form 8908 to claim the energy efficient home credit on their tax return. A fee for 45L certification is typically charged by the Home Energy Rater to the builder on a per unit basis.
CHEERS 45L offers Home Energy Raters and builders two paths to create 45L documentation:
Self-Service – Home Energy Raters access DOE approved Micropas 45L software and energy model the project, ultimately creating the 45L certification package to give to the builder.
Full-Service – CHEERS 45L's energy analysis experts work with the project's Home Energy Rater and builder to analyze the project, determine 45L qualification potential, and ultimately create and deliver the 45L certificate documentation.
With over 40 years of combined 45L experience our team of energy efficiency experts, licensed engineers and software developers are ready to get started on your 45L project. Contact us today and see if your project qualifies!
What's included in the CHEERS 45L certificate package?
The CHEERS 45L certification package provides a watermarked 45L certificate complete with unique certificate number and an active QR code to ensure document authenticity. Project location information, a statement on energy efficiency by the Eligible Certifier, the Eligible Certifier information, and the DOE approved software version used are also included per Internal Revenue Service requirements.
Hover over parts of the CHEERS 45L certification package to learn more!

Ready to get started?
Get in touch or create an account.
Access DOE approved Micropas 45L software with simple pay-as-you-go pricing, or contact us today to design a full-service package specifically for your business.